le Premier ètage ii
November 2020
A two person show of Max Heller and Conor Murphy. This show was apart of a larger group exhibition put together by Webster University's Cecile R. Hunt Gallery.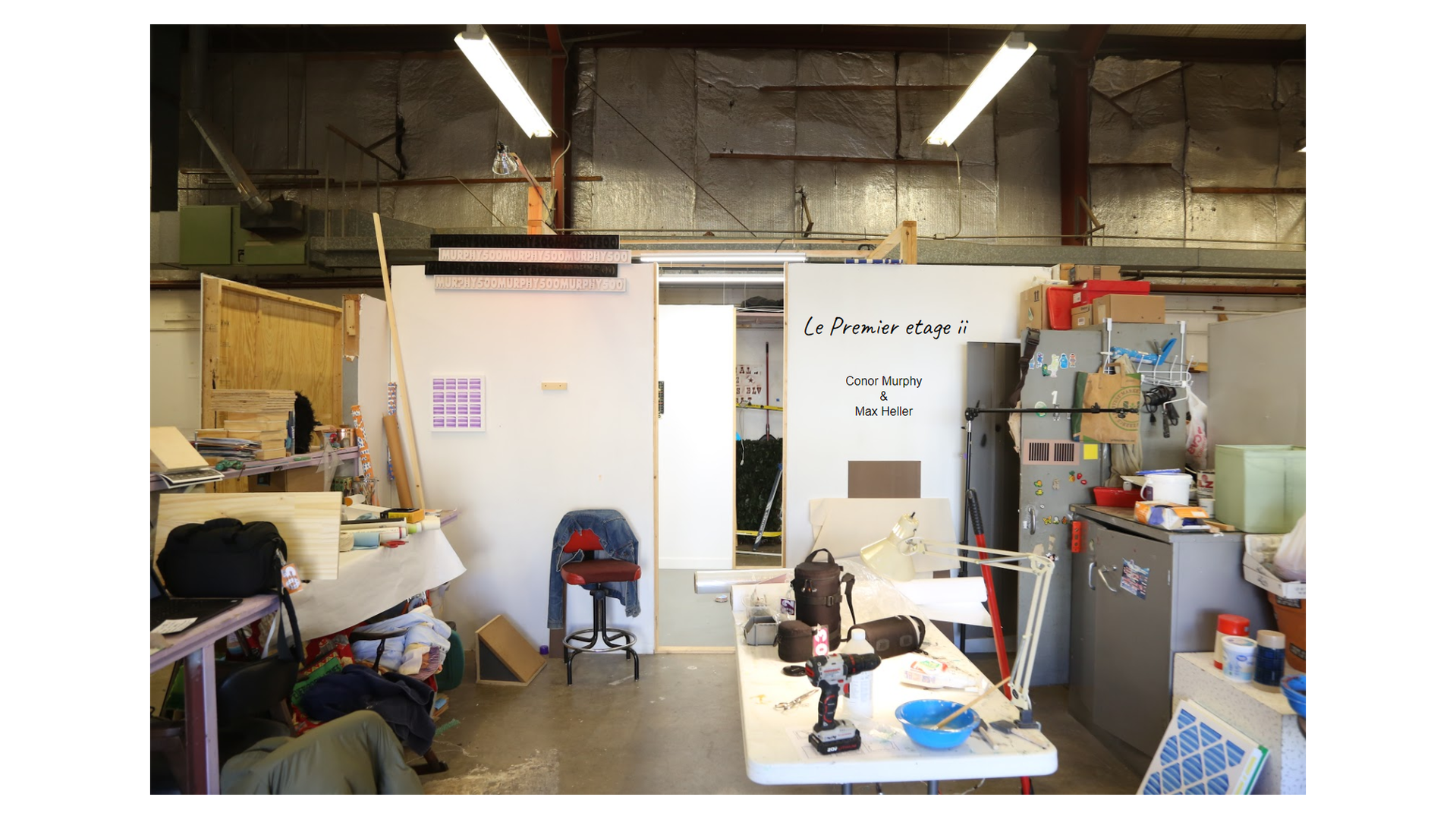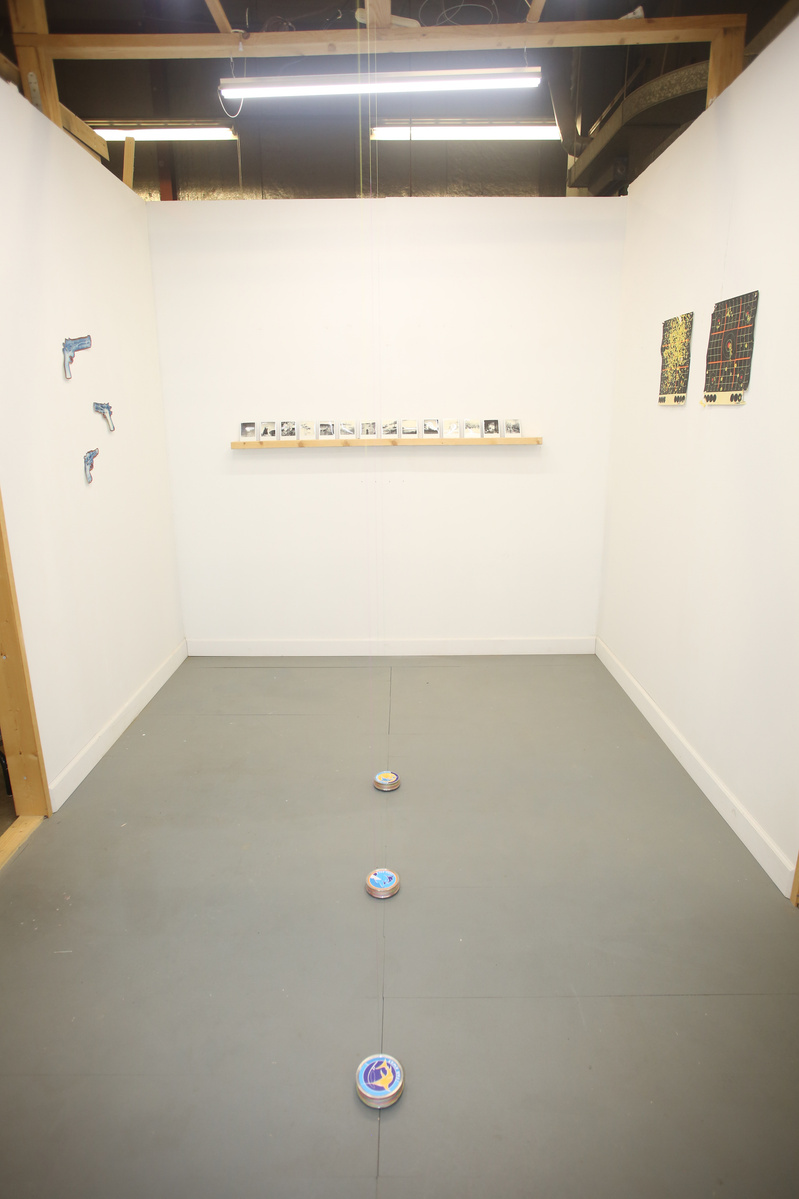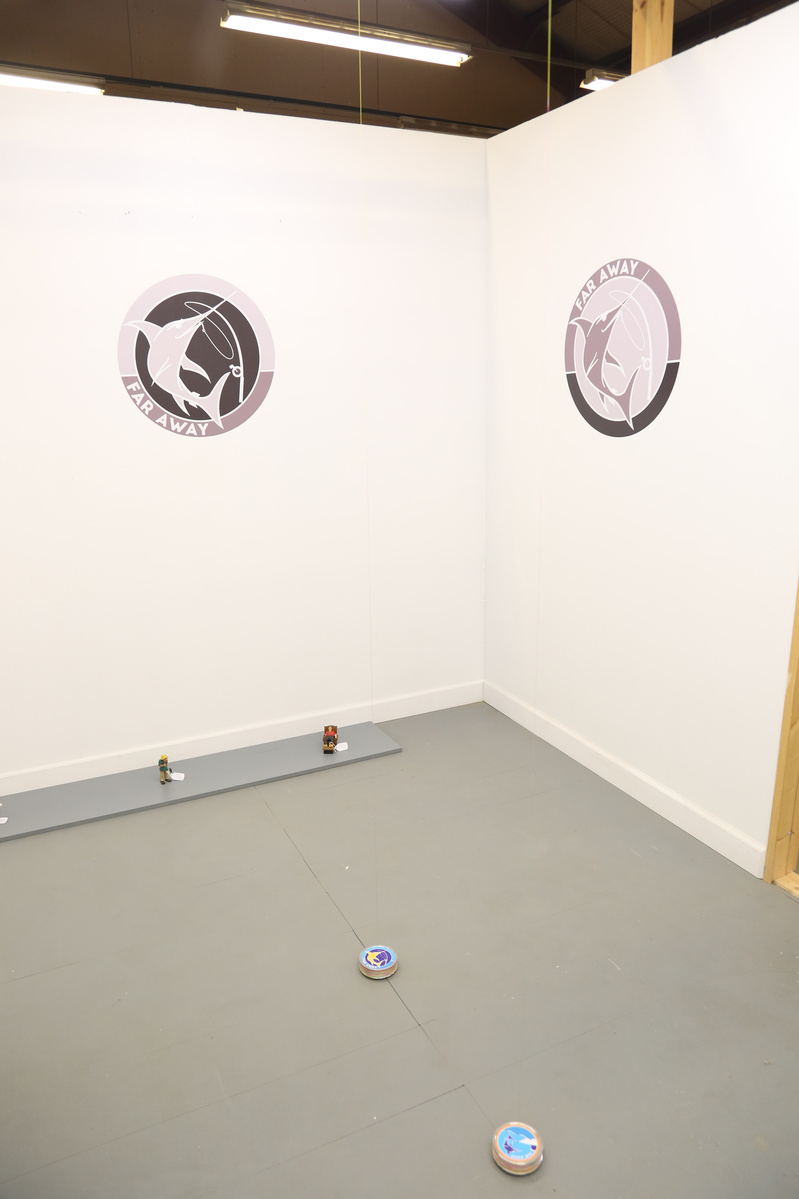 Press Release:
This installation is a part of a larger exhibition put on by Webster University' Cecile R. Hunt Gallery in St. Louis, Mo. The show was originally intended to be installed in the Hunt Gallery but because of the Corona Virus it was reformatted to be a virtual exhibition. Murphy was asked to curate a peer from his graduate program into the show. Instead of simply showing digital documentation of their physical artwork, Murphy and Heller decided to install their work in Murphy 500 and then show documentation of that installation as a part of the virtual exhibition. This convoluted exhibit contains a series of new polaroids by Heller and a collection of new hanging sculptures by Murphy.
Both artists deal with separate ideas in their studios but still maintain some common themes. Heller acts as an explorer/scientist, using his land camera as a device that searches for honest answers about life and death. Murphy creates a brand that aims to help people meditate on the unknowable. Both artists present work that maintains a sense of desperation. An awkward, confused, attempt at trying to understand the world that ends nowhere nearer a fathom.